Believing that we are to let our light shine before men,
that they may see our good deeds
and praise our Father in Heaven,
We Say...


We are committed to helping you grow in truth.*

In order to help you navigate this site, follow the links below.
TODAY'S HEADLINESReligious News -- Check it out!


Meet our Missionary friends in Mexico...
Kelvin & Charity Forster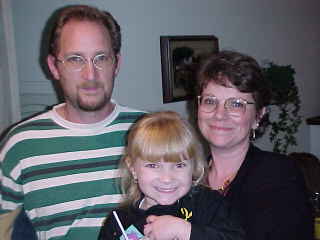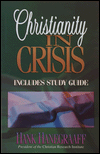 Christianity in Crisis: Includes Study Guide
For additional information on the "Word-Faith" movement,
this is an excellent resource.










We want to hear from you

*We will be under construction, both as a Web site and as individuals, until Jesus returns.